And this time it's a Cracker!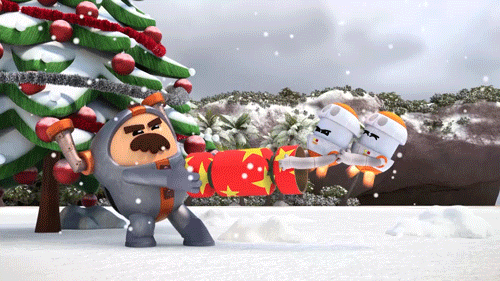 ---
You PAY for what you get
And you GET what you pay for, offer very different perspectives regarding value for money.
Unfortunately (in my honest opinion) in the technology world, the vast majority of the Western manufacturing giants have applied their pricing structure around the former, with little evidence of quantifiable 'value for money.' They present their wares as either standard technology, re-packaged, or re-branded to suite the modern market, or they ply us with amazing, cutting edge tech and charge like a raging bull for it.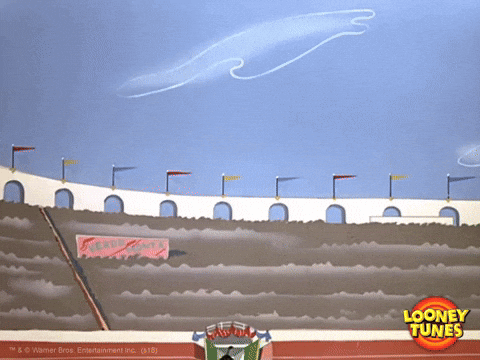 One company though, has tended to buck the trend and shows up as a genuine misfit in the wearable industry, and have aimed to take on the incredible value represented in the industry by the Chinese giants.
---
Misfit
Misfit are genuinely taking on the Eastern tech giants at their own game. In today's market they truly are the genuine article, they are the misfit, and thank God for that.
The policy at Misfit, is an exact match for that of the likes of Huawei, Honor and Xiaomi, in that they offer genuine up-to-date technology in a modern and incredible quality, reliability and user focused package. Not only that, but they also very frequently offer massive savings on their lines, when purchased directly through them.
There seems to be no rhyme or reason to why and when they offer these huge discounts, but they are never long running events, so it is usually very important to get in, while the going is good. You wouldn't want to be the customer that decided to purchase once the door is shut, because they are usually very cagey when asked when their next offer will take place.
---
The U.S. & them
Misfit are very prominently, and proudly a US company, and usually their promotions are labelled as 'available in the US only' however I can confirm, as a UK resident, that they are more than willing to include the UK and other European countries in their promotions and, they are more than willing to ship to these countries. I know through previous experience.
---
They are at it again.
I have been fortunate enough over the past year or so, to have been invited to promote Misfit deal events as one of very few outside of the US to do so. I am pleased to announce that Misfit, are at it again, and have just announced a short term deal, and this time the savings are absolutely MASSIVE.
For a very limited time only, Misfit, are offering their whole range at a massive $50 off!!
Yes even though Misfit watches currently represent fantastic value in today's market, that value just for a while is a whole lot bigger. That means that great value watches like the Misfit Command, which in my opinion was already the best value hybrid watch at $149.99, is for a short time now only $99.99! Which surely makes it the best value hybrid watch currently on the market by a country mile.
I am just putting the finishing touches to my review of the Misfit Vapor 2, (which wouldn't you know, I paid full price for!) and I can let you know here that I have rated it as one of the best smartwatches in it's price category of ($249.99). Now reduced to $199.99 it is surely the best smartwatch in this price bracket by some considerable margin.
All Misfit watches are powered by Wear OS and are compatible with both Android and IOS devices, most are waterproof, but be sure to bear in mind your lifestyle requirements when ordering as additional features such as GPS and music are model specific.
If you are in the market for (or even just considering) a new watch for yourself, or even as a gift for a loved one, then trust me this is a deal not to be missed on a top quality, iconic marque. If you do not want to miss out on this really amazing deal, then I would not hang about as Misfit do have a habit of removing deals very suddenly.
Just click on any of the Misfit links on either this page, or anywhere on my site, and use the code: BEDIFFERENT when prompted.
---
Comments
I strive to bring you the latest news, reviews and offers in as un-biased way as I possibly can. In this article I bring you the latest deals on the amazing Misfit range and indicate that it represents about the best value for money in the market right now. Do you agree? Please comment on this or any of my articles at any time, as it is only through constructive feedback that i cam model my site around your needs.

Let me know in the comments below
---