Xiami & Amazfit are about to launch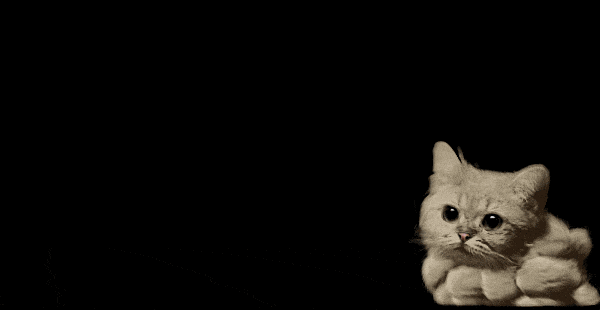 Oh, and all the other stuff going on this week
Mi Band 4 about to drop
Due to Xiami's water tight (not) security, there is little surprise that June 11th, sees the launch of the much anticipated MI Band 4.
Until I, actually get my hands on one I, cannot yet confirm that all of the suggested upgrades have been put into the unit. What I can confirm is that one the surface this seems to be a bit of a leap forward from Xiaomi, and probably in today's market a much needed one.
The first noticeable thing is the move away from the monochrome display to a 120 x 120 AMOLED? display. This has obviously enforced a beefed up battery, and the new unit sports a 135 mah power plant.
The plan as far as I can tell is to offer 2 units, one with NFC capabilities, the other not.
There is also a big nod to the work that Xiaomi has been putting in with their own virtual assistant (Xiao Ai), this will be their first equipment designed to interact with the technology.
Be Warned
The new band has been available for some time on AliExpress but this is (as I found out to my expence) not the Global version, and the translate software is yet to be made available to get it to operate in English. If you are waiting for the English version, I will post the link here as soon as it is available.
Get Your Xiaomi Mi Band 4 (non NFC) Here
Get Your Xiaomi Mi Band 4 NFC Here
---
Amazfit on the Verge with the Verge 2
Huami, the sub-brand of Xiaomi, has been causing a bit of a stir with its low-priced, high spec watches ever since the launch of the original, and massively popular original Verge model. This reputation was further enhanced with the amazing Pace 2. Both models caused both Garmin, and Fitbit, a few headaches.
The battle is about to be stepped up several degrees, with the introduction of the Verge 2, also due on the 11th.
With the rumoured inclusion of the Snapdragon 3200 processor to beef up both battery life and speed, and with the inclusion of Xiaomi's fantastic GPS unit, this promises to be an all out assault on the landed gentry of the smartwatch brigade.
Once again, as soon as links are available, I, will update here.
---
Fitbit Digestive
If you suffer from IBD (Irritable Bowl Disorder), Crohns or other digestive illnesses, there is a possibility that a study being undertaken by the University of Chicago.
Most universities around the world are running study programs around the potential health benefits of smartwatches/fitness trackers and fitness apps. most come to nothing much, but this study (now moving beyond 12 months), may eventually prove to be of genuine benefit.
By using the Fitbit, to track sleep, heart rate and activity, and an app to track symptoms, the university have managed to produce a report that shows direct correlation between lower steps and higher resting heart rate in the week immediately before symptoms of a digestive system flare-up.
Although this obviously is not going to appear on a fitness tracker near you, anytime soon, it is evidence of the progress being made.
---
Comments
That's it for the news for now. I try to bring you all of the relevant and interesting news as soon as I get hold of it.

I hope that you found this article of interest. If you have any comments to this article (or any on my site). Then please feel free to either comment below, or smash the Whatsapp button, if you wish to contact me directly. I read, pay attention to, and reply to all comments.
let me know in the comments below
---