The Watch X could be an ideal starting point
We all know that feeling, we have the idea, do the research, then we have the rush of blood to the head,decide that we know what we want (even if the technology included is going to mean a severe learning curve) and we rush out and buy the finest example our latest fad that our pockets can take the strain of. Possibly even vastly over-expanding the capabilities of either our wallet, or, indeed our ability to grasp the technology, or ever fully use it's capabilities.
So there you are, either you are not quite in the shape that you once were, (or want to be), or maybe the GP has had a little word with you to keep an eye on this, that or the other, or maybe you have just promised yourself that you are going to start getting to the gym more often and you want to keep an eye on your progress. All of the above, are a very worthy cause for tacking up exercise of some kind, and along with that, there is a more than fair chance that you will find a tracker or even a smartwatch a very useful addition to your sports bag.
Bracelet or watch? Either would be ideal, however it's fair to say at this point that, as most women are drawn to a ring, a man (when faced with a choice, between a bracelet or a watch) mostly will lean heavily towards the watch. So at this point we need to…………..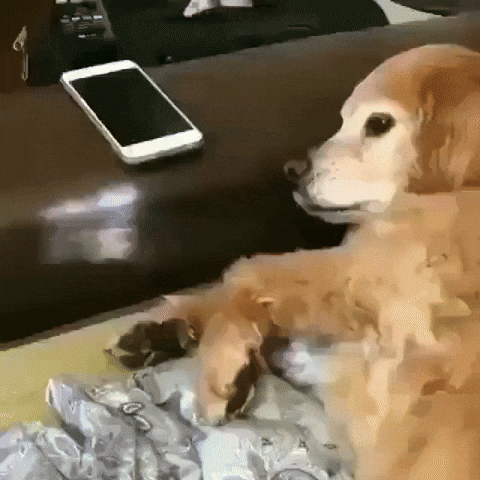 Stop Right There!!!A
A very reasonable and quite advanced tracking bracelet can be purchased between £30 – £50, but a smartwatch in the majority of cases is not just a bracelet with a watch face.No most smartwatches are now taking the technology onward in ever increasing leaps and bounds, and so if you are taking your first tentative steps in this market I would honestly suggest spending your money on a bracelet first. However if you are a watch wearer and would prefer a watch, then my advise would be to shop very carefully and try to stay well within budget.
Try something Straightforward First
As I have already pointed out fairly high-end tracking bracelets can be found now for under £50, so commonsense would presume that you could get a fairly sharp looking smartwatch with comparable functions and accuracy for around £100 – £150. Let's face it you can get your hands on decent watches nowadays for that kind of money. However for some strange reason (known only to watch manufacturers) it seems that if you want a decent looking watch (one that doesn't look like Jodrell Bank tied to your wrist) with similar functions to a mid-range tracker, then you are going to have to look at the extreme high-end watch makers and pay something in the region of £1500, and upwards. Yes these things come with the latest timekeeping innovations and sport the very latest and fastest chip sets and sensors, but we aren't shopping for ———————– here (unless you happen to be ————–), so all that technology is pointless.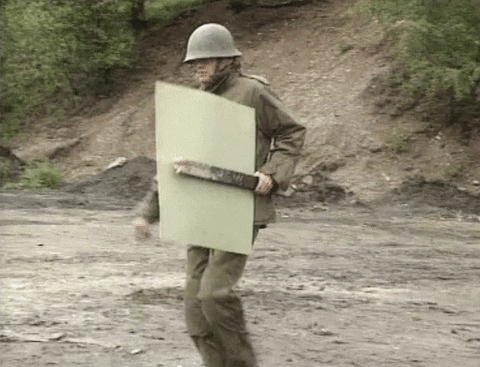 Smartwatches tend to start at the £90 – £150 mark, at which point Trackers are starting to become specialized pieces of sports tech, and they tend to be loaded with all of the functions of these Trackers (sometimes much more), and so finding a basic affordable smartwatch can be a bit of a minefield.
Could the Watch X be the Answer?
Lenovo have introduced the Watch X, at a retail value of around £50!! which is amazing value on the face of it. Not only that but the watch is currently subject to many a Flash Sale Bargain check it out here;
Lenovo, have for a while now had their own design brief on their watches which has produced many stylish and expensive looking models. They have continued this brief with their Watch X. It looks and feels like a much more expensive model.
Added to the sleek design Lenovo have gone mad and included a 600 mAh battery in a watch that only has basic tracker functions rather than the power draining elite functions available on most of the other smartwatches available, this has had the effect of boosting battery life to an astounding 45-Days!
Did they Miss Anything Out?
Well, in regard to the usual functionalities that many have come to expect from a smartwatch…………Yes plenty. But if this is your first step into the market, or you haven't got silly money to throw at this part of your life, and you can live with the basics that you need, in a smart, stylish watch then it has all that you are going to need for now;
Blood pressure
Heart rate
Blutooth 5.0
IP65 rated waterproof
Conclusion
Sleek, stylish and at an amazing price this could be the answer that you are looking for without emptying your bank account.
---